Border Measures (Latest)
Is Stay Home Notice (SHN) Costs allowed to be shared?
09 February 2022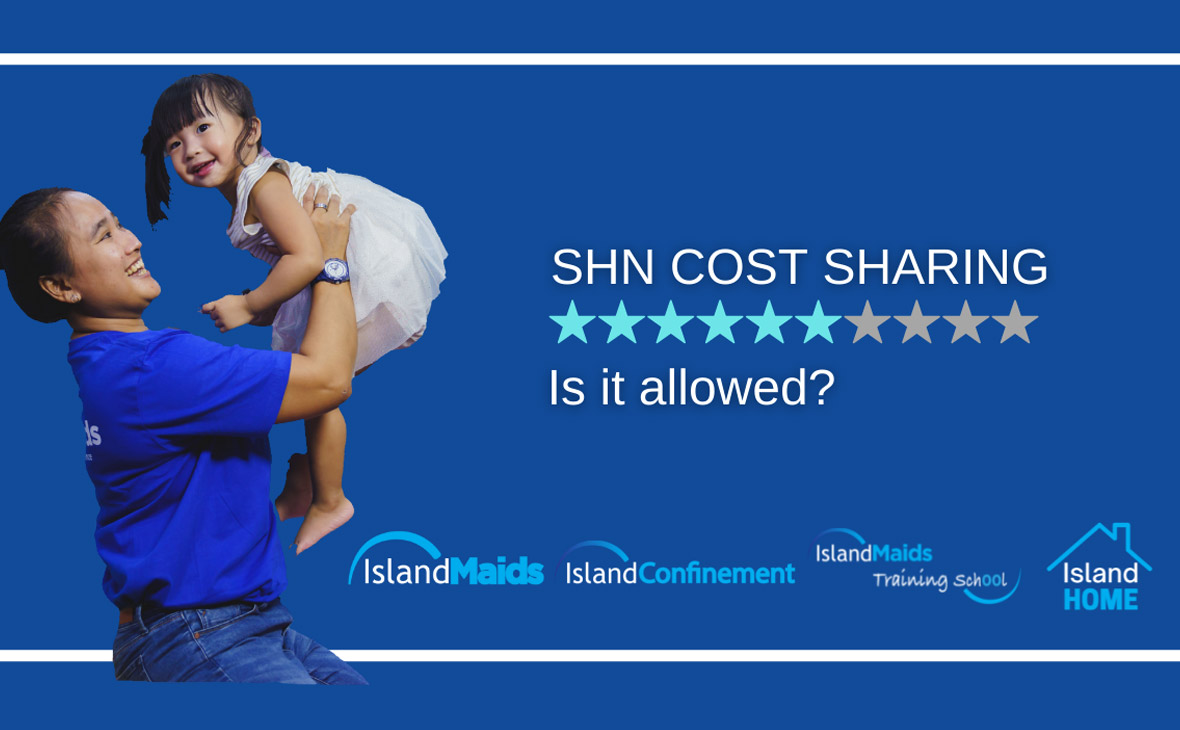 Employers can agree to share SHN costs for the transfer of a migrant domestic worker (MDW). What are the criteria for cost-sharing...
How can I be assured that I will get my SHN cost sharing fee from the new employer?
A share cost fee agreement has to be signed by both you and the new employer
A copy to be retained for both your records for at least a year
What are the criteria for cost-sharing?
As an employer, you must
have paid the costs of your Migrant Domestic Worker's (MDW's) stay at a dedicated Stay-Home Notice (SHN) facility and her related Covid-19 tests
not have received any waiver of SHN Costs from the Government of Singapore
not have received from your MDW any part of the SHN costs for any reasons whatsoever
be transferring your MDW to a new employer within 12 months from her SHN check-out date
not demand or receive more than the total SHN costs you have paid for your MDW
Can I have my agency fees shared?
No, only SHN-related costs are allowed to be shared.
How do I obtain my SHN cost share fees?
You may approach Island Maids agency for the transfer of your MDW and for assistance in facilitating the cost sharing.
Details you need to prepare and furnish:

Date of MDW's SHN Completion (SHN Check-out date)
Total costs of SHN and Covid-19 tests you have paid
Number of Months/Days your migrant domestic worker has worked for you
Island Maids will assist to facilitate the transfer and share cost fee agreement between you and the new employer. We understand that the costs may vary, on case-by-case basis, depending on the amount each employer has spent for SHN.
Important to Engage a Top Maid Agency in Singapore
You can employ a domestic helper confidently with the assistance of a maid agency. At Island Maids, we go the extra mile in ensuring our helpers are equipped with knowledge and technical skills to excel in thier role. We have been rated by our clients for providing exellent service. Over the years, we have received numerous awards; Top 25 Prestige Award, Reader's Digest Quality Service Award, and most recent, Singapore SME 500 Award 2022. We are also rated Best Maid Agency on Smart Singapore.
https://www.smartsinga.com/best-maid-agencies-singapore/