Successful Employment
Relationships

Thorough Screening
Of All Helpers

7 Branches
Island-wide

Open 7 Days
A Week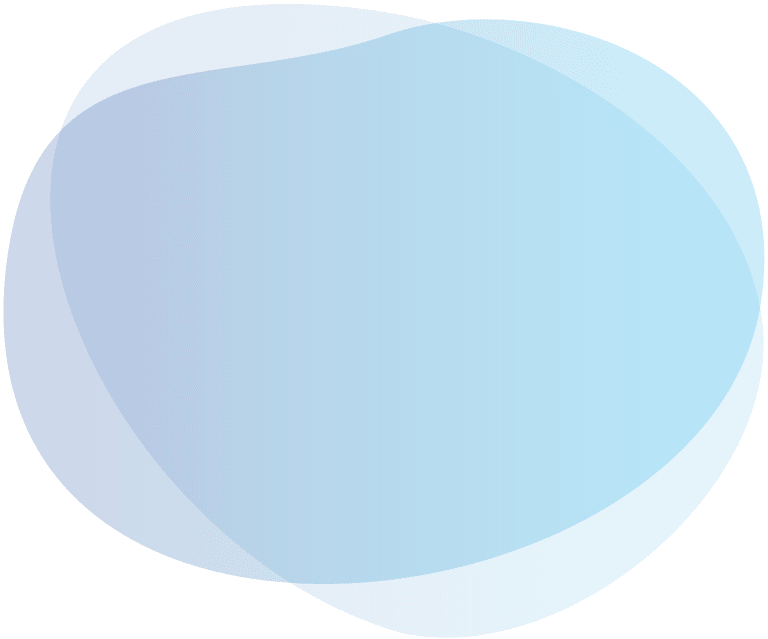 About Us
Island Maids combines years of experience with an extensive pool of domestic helpers. Through our comprehensive screening process and training, we ensure that every domestic helper is fully equipped to take care of your family's needs. To date, we have matched over 10,000 diligent maids and happy employers.
Our Awards & Partners
Find Out More About Us
Our Services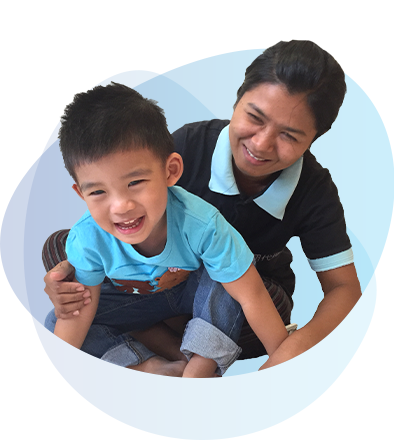 Maids
Make sure that your home care needs are met. Choose from a vast pool of candidates spanning four nationalities: Indonesia, Myanmar, Mizoram (India) and the Philippines.
Find Out More
Conveniently Located Around Singapore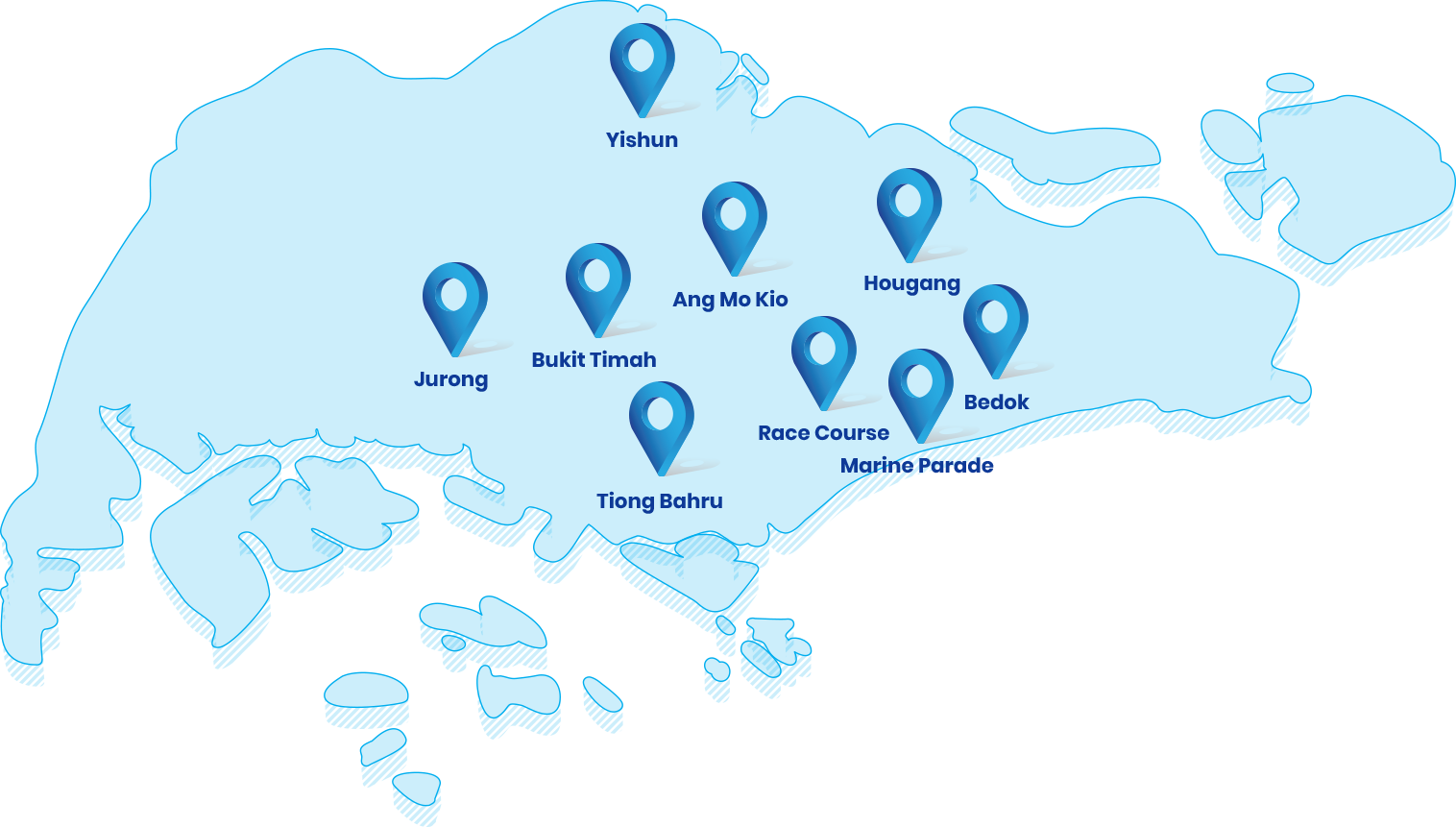 7 Branch Offices, Open 7 Days A Week
Opening Hours: 10am to 8pm
Sat, Sun, PH: 10am to 5pm*
* Jurong office operates till 8pm everyday
Find Us Now
What Our Customers Say
We believe in providing the best service to people.
Let the testimony be our voice!
Excellent service from Gni of Yishun branch! My dad has a helper that has some medical conditions, Gni has assisted us in the entire replacement process and found us a suitable replacement helper in a very tight period. She is very responsible and handle the case professionally even though maid replacement case come with no agent fee. Thank you so much Gni!
Toh York Yen
Hi I would like to give our sincere compliments to Gni from Island Maids in Yishun branch. While we are new in hiring helper, Gni made the process very smoothly and fuss free for us. She provides prompt and reliable advises to us, and we secured our preferred helper eventually. Throughout the hypercare period (the first 2 weeks), Gni provided great help in resolving minor conflicts / communication gaps with the helper. We are very happy with the helper selected as well as the service rendered by Gni.
Jacky Lee
It was our first time hiring a helper and we were clueless. We were served by Seven (at AMK),he explained to us every single detailed properly and ensure we are not stress about anything. He even keep in touch with us after we had our helper to ensure we are coping well.
Shera Elza
In order to employ a domestic maid for my home, I went to AMK Branch Sales Manager Ng Di Shen (Seven). He carefully and thoroughly outlined the selection maid criteria. When we have faced any problem, he assists us extremely professionally by talking to the maid. He always stands with the owner's perspective to assist in problem-solving. After we have hired the maid, Mr. Seven is also a service Oriental to do the follow up with the maid performance. His office phone number is (655) 7703.
Donna Neo
A big thank you to Island Maid AMK branch consultant Shana for recommending Masiroh to our family. It has been almost 1.5 months since Masiroh joined us, and she has been a pleasure addition. A great help in the family with house chores and looking after my parents-in-law in their 80s. We feel reassured having Masiroh look after mother-in-law who needs to go for dialysis treatments, in our absence. Additionally, Shana has just helped us to hire another helper, Putri, to help my own elderly parents. She is just 4 days old at home, but proving herself to be reliable and a great help in the family too. Thank you Shana for taking the time and effort to understand our two families' needs and recommending Masiroh and Putri respectively. Regards, Joyce
Chong Yuen Tang
As a first timer getting a maid, I am extremely pleased with the prompt, efficient and friendly services by Islands Maids. Its manager, Joanne Lee, is very knowledgeable and proactive. She even dropped into my home after work at night to bring me papers to sign. She is responsive to queries with practical solutions on solving all the practicalities such as how to select a maid, opening bank account for maid and the necessary paper works with ministry of manpower. The maid is excellent in her works and attitudes. I would highly recommend Islands Maids to anyone who needs a maid. Cai Yiming. 7 November 2022
Cai Yiming
I would like to thank Peggie Tee @ Bedok branch, who is very helpful , responsive and patient to customers. I am very satisfying with her service as if without her helps I couldn't get a good helper in such a limit time. Hence, Island Maids Agency will always be my first choice & I will recommend Peggie Tee to my friends and family!!!
Hester Lim
Peggie from Bedok Branch was very helpful and offered constructive advice when I was urgently looking for a FDW for my parents. A good match was found within a few weeks despite the current shortage. Paperwork was seamless and handover was smooth. She also followed up to check on the FDW. My own helper was engaged through Island Maids 2.5 years ago and though it was from a different branch and staff, the service was equally professional and we found a good match as well. Have recommended a few friends and will continue to recommend Island Maids.
Bernadette Mark
View All Customer Reviews